Trump's efforts to keep taxes secret heads to appeals court on Wednesday – CNN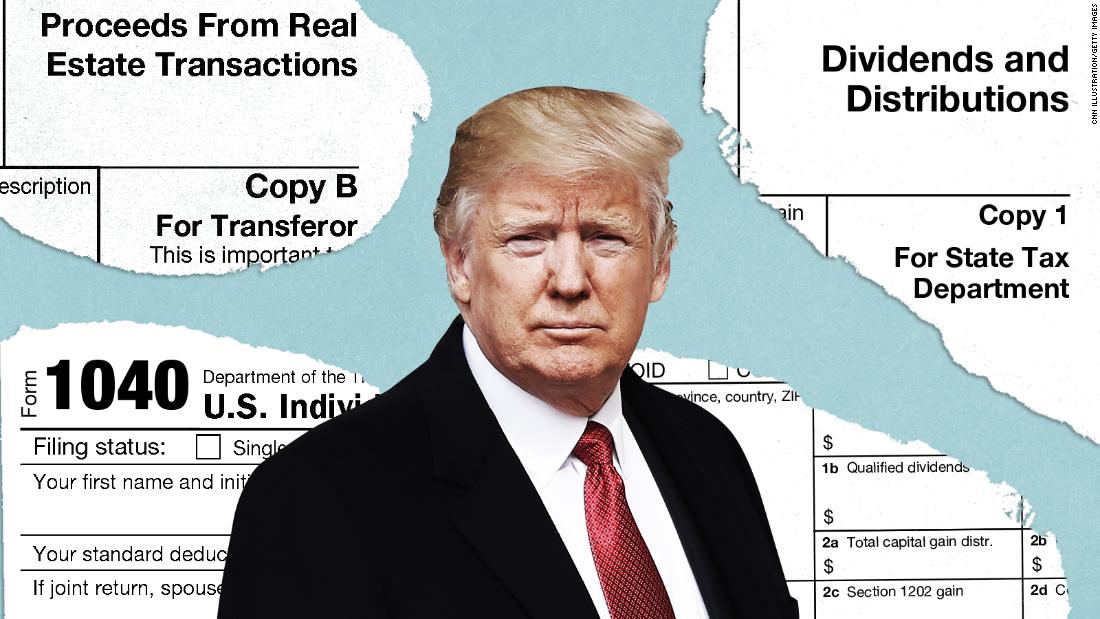 After New York District Attorney Cyrus Vance
subpoenaed
the President's tax returns this summer, Trump's lawyers went to federal court to stop him. A judge dismissed that lawsuit earlier this month, but Trump's lawyers swiftly filed an appeal and want the lawsuit revived.
A three-judge panel from the 2nd US Circuit Court of Appeals in downtown Manhattan will hear oral arguments on Wednesday morning.
Both sides struck a deal Monday to fast-track any Supreme Court petitions after the appeals panel weighs in, potentially teeing up a dramatic showdown in Washington before the 2020 election.
The legal wrangling is the latest clash in the multi-dimensional fight for Trump's tax returns, which has been led by Democrats on the federal and state level. Vance is a Democrat.
In August, Vance's office subpoenaed eight years of Trump's tax returns from his accounting firm, Mazars USA, for an ongoing grand jury investigation. (Even if Vance obtains the highly coveted financial records, they'll likely remain secret unless they're used as evidence at a trial.)
The appeals judges for Wednesday's hearing are Denny Chin, Robert Katzmann and Christopher Droney. All three were appointed to the federal bench by Democratic presidents.
Source : Link