Suicide Silence To Release New Album In February, Debut "Meltdown" & "Love Me To Death"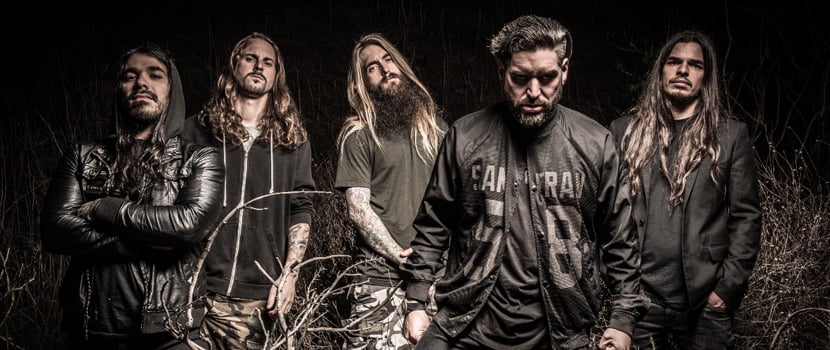 Suicide Silence have released two songs from their new album, "Become The Hunter". Those tracks, "Meltdown" and "Love Me To Death", are available below. "Become The Hunter" will be released on February 14th through Nuclear Blast and will notably feature Spite vocalist Darius Tehrani guesting on the title track. Initial pre-orders for the outing are available here.
The band tracked the effort with Steve Evetts (The Dillinger Escape Plan, Hatebreed) producing and Josh Wilbur (Lamb Of God, Gojira) mixing.
Source : wookubus Link