R. Kelly released from Cook County Jail after $161,000 in child support is paid on his behalf
R&B singer R. Kelly was released from Cook County Jail Saturday after $161,000 in child support was paid on his behalf.
Sophie Ansari, a spokeswoman for the Cook County Sheriff's Department, which operates the jail, said the money was posted Saturday morning, but she did not know by whom.
Kelly, 52, was ordered into custody on Wednesday by a judge after he said he did not have the entire $161,000 he owed in child support. Last month, he was charged with 10 counts of aggravated sexual abuse pertaining to four women, including three who were minors when the alleged abuse occurred. He was taken to the same jail.
The "I Believe I Can Fly" singer pleaded not guilty to the charges and has denied any wrongdoing. Kelly, whose attorney said at the time that the singer's finances were in disarray, spent a weekend in jail before a 47-year-old suburban Chicago business owner posted his $100,000 bail, The Associated Press reported.
R. KELLY DENIES EX-WIFE'S CLAIMS AS AZRIEL CLARY SAYS HER PARENTS TRIED TO EXTORT SINGER WITH SEX VIDEOS
This week, an interview between Kelly and Gayle King aired on "CBS This Morning" in which the singer swore he "didn't do this stuff" and said he's "fighting for his life."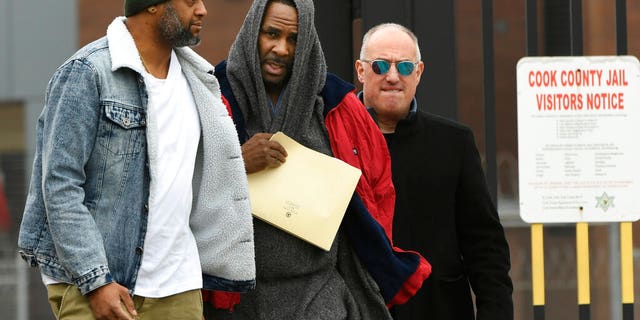 "I'm very tired of all of the, um, lies. I've been hearing things and seeing things on the blogs, and I'm just tired," he said in the interview, adding that the things that bother him the most include "that little girls trapped in a basement, helicopters over my house, trying to rescue someone who doesn't need to be rescued because they're not in my house."
"[I did] lots of things wrong when it comes to women, but I apologized in those relationships," Kelly said. He adamantly denied breaking any laws where women are concerned.
"Everybody says something bad about me. Nobody said something good. They was describing Lucifer. I'm not Lucifer. I'm a man. I made mistakes, but I'm not a devil."
R. KELLY LASHES OUT OVER SEX ABUSE ALLEGATIONS IN INTERVIEW WITH GAYLE KING
The "Ignition" singer blamed "the power of social media" for spreading rumors about his alleged abuse and giving them traction.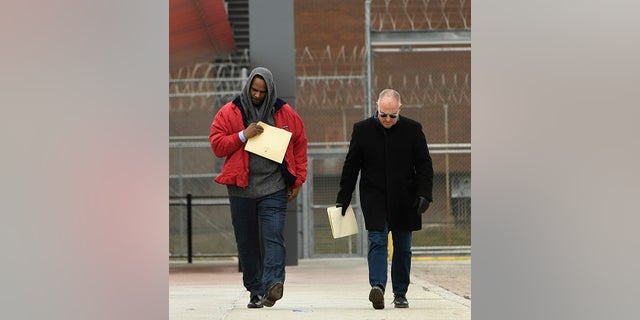 "No. No. No," he said when asked if he'd ever had sex with any minors, adding that his accusers were "absolutely" lying. "I have been assassinated. I have been buried alive from these lies."
Kelly, one of the best-selling musical artists of all time, has been dogged for decades by allegations that he violated underage girls and women and held some as virtual slaves. He came back into headlines following the explosive documentary series "Surviving R. Kelly" that aired in January.
Fox News' Jessica Sager and the Associated Press contributed to this report.
Source : Kathleen Joyce Link