People just received text messages originally sent on Valentine's Day – CNN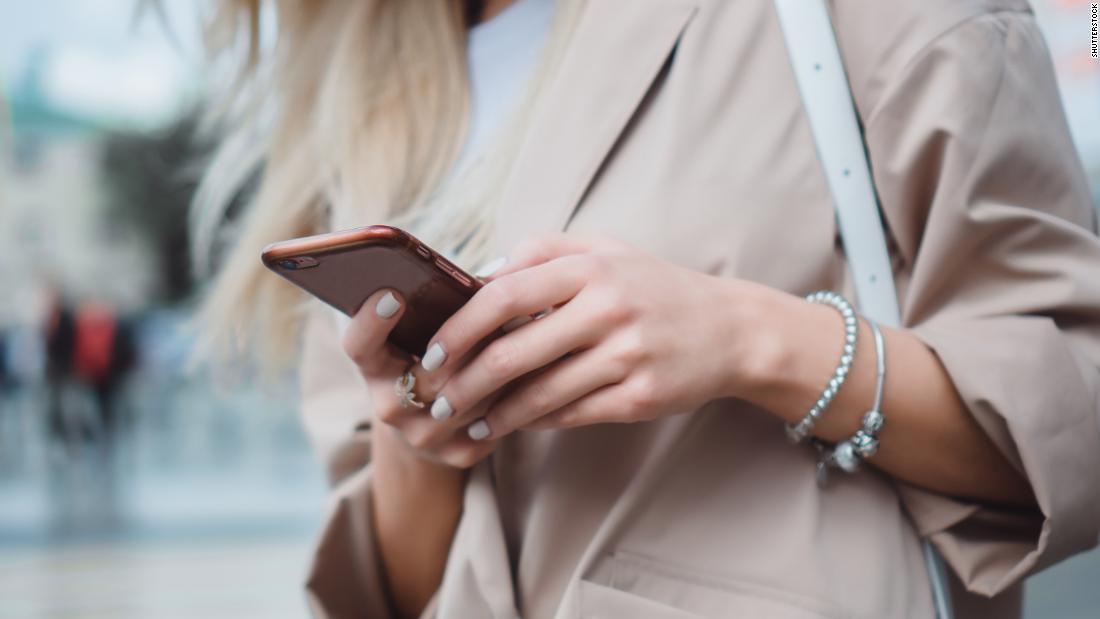 The text messages appear to have originally been sent on February 14, Valentine's Day, but were received more than eight months later with Wednesday's time stamp. The total number of messages sent due to what's being called an "internal maintenance cycle" was 168,149, according to Syniverse, which provides technology and business services for a number of telecommunications companies.
The person who originally sent the text should have a record of the message in their archives.
Source : Link