OMG, Khloé Kardashian's BFF, Malika Haqq, Is Pregnant With Her First Child!!! – Cosmopolitan.com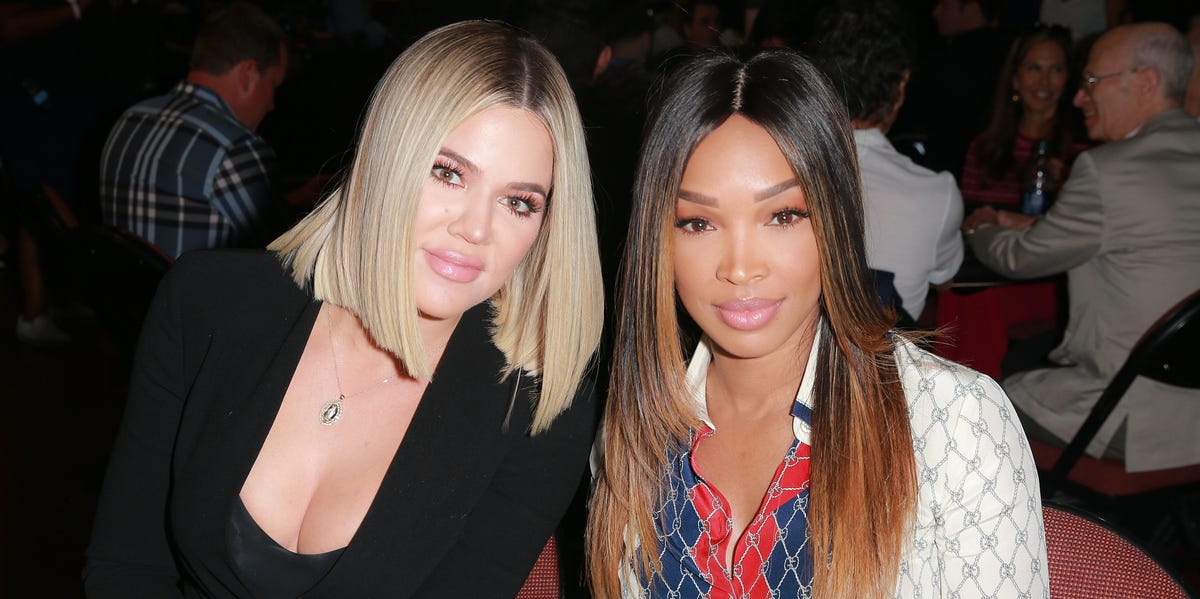 Khloé Kardashian's best friend, Malika Haqq, is having a baby!
This is the first time that Malika will be having a child. Awww!
---
Wow, late 2019 is really the time of year for unexpected baby announcements! Earlier this week, we found out that Jenna Dewan and her boyfriend, Steven Kazee, are expecting a child. And now, literally three days later, we're finding out that Khloé Kardashian's best friend, Malika Haqq, is also expecting her first baby! Another little friend for Khloé's baby girl, True, is on the way. How exciting is that!
In true 2019 fashion, Malika announced her pregnancy as a #SponCon post in collaboration with Clear Blue….you know, those people who sell pregnancy tests. "I listen to my heart, and I've decided that the rest of my life will be the best of my life. I'm pregnant! I didn't know when, I just knew one day," Malika wrote. "God said it's my turn, and I couldn't be more grateful for the little spirit that grows inside of me. I am yours, baby, and you are mine. Thank you, @Clearblue for being a CLEAR and intricate part of the most important test result of my life. 2020 baby!"
Perhaps the most interesting thing about this pregnancy announcement is that it's kinda unclear who the father of Malika's baby is. Last time I checked, the last person that Malika dated was rapper O.T. Genasis, who she dated for two years and broke up with back in June. It really doesn't look like Malika has been seeing anyone else (not publicly anyway) so the father's identity is hanging up in the air—at least for us mere mortals. So in the great, meme-able words of Kris Jenner, this is a case for the FBI.
Speculations aside, I'm sooo happy for Malika. Fingers crossed for a happy and healthy baby boy or girl in nine months!
Source : Link