Ohio house fire leaves 5 children dead, officials say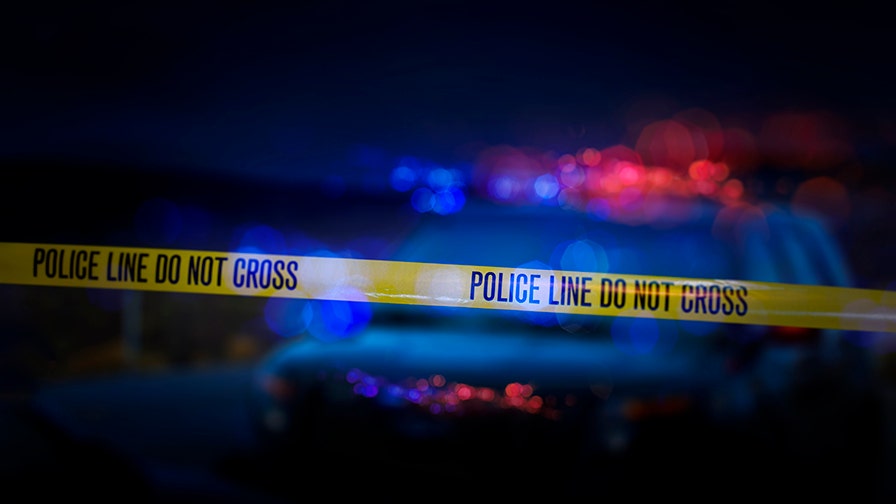 Five children were killed late Sunday in a house fire in Ohio, officials said.
The Youngstown house caught fire at around 11:30 p.m., according to WFMJ, and an investigation into the deadly blaze was underway Monday. Fire crews arrived on the scene after a neighbor called 911.
The mother of the children jumped from a window to escape the blaze and told firefighters that five children were still inside the home, sources told WFMJ. Rescuers were able to get three of the five children out of the home and they were later transferred to a hospital with their mother. But the three children later died from injuries sustained in the fire, the station reported.
Two of the children were 1-year-old twins and the other three were ages 2, 3, 9, Youngstown Fire Investigator Capt. Kurt Wright said, according to The Vindicator. The mother was reportedly still recovering in the hospital.
"It's extremely hard," Youngstown Fire Chief Barry Finley said. "We have a relatively young department and most of the guys have children. So it hits pretty hard and the fact that it's so close to Christmas hits even harder."
Two firefighters were also injured in the blaze. One was being treated at a hospital and the other was treated at the scene, according to WKBN.
"It's very hard for us. Firefighters and police officer, all our safety forces. Something like this we give one hundred and ten percent. Things happen the way they happen and it's just something we have to deal with. We will have someone for our firefighters to talk to," Finley said.
The fire's cause wasn't immediately clear, however, officials said they didn't suspect foul play.
Source : Ryan Gaydos Link