Michael Moore: 'White men' will make amends for Donald Trump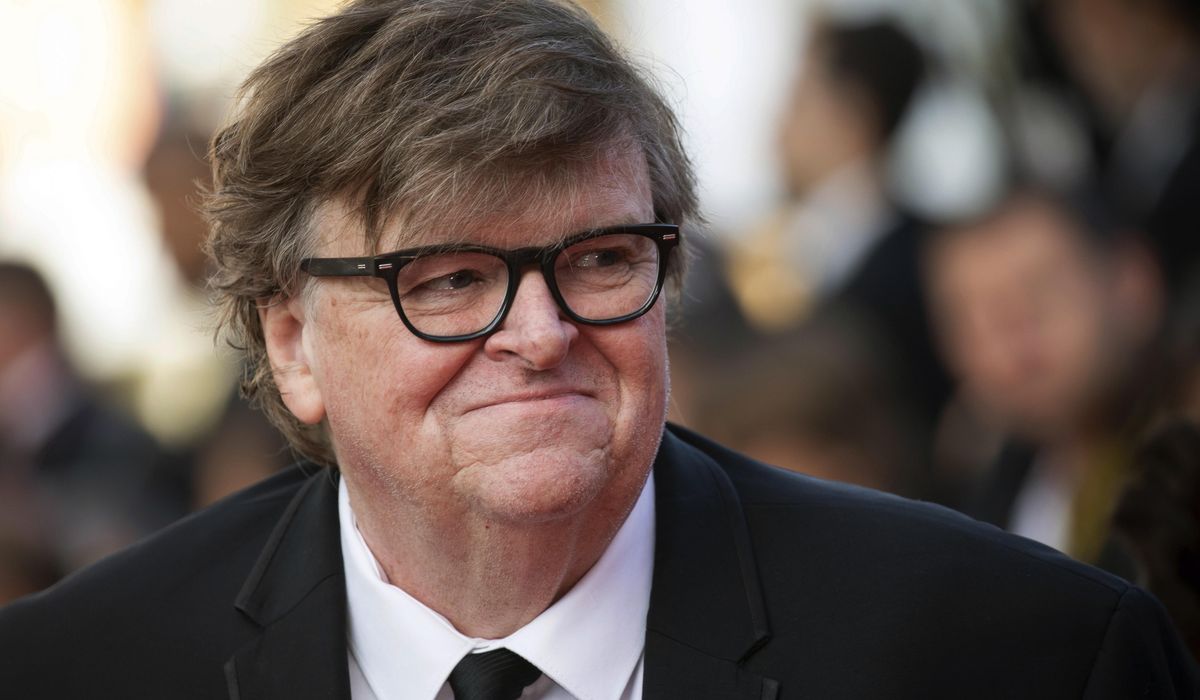 Michael Moore took time out from lamenting the defeat of Bernie Sanders to warn that "white men" will have to pay for causing President Trump.
Mr. Moore, who wrote a 2001 book called "Stupid White Men," continued that theme Thursday in the latest edition of his Apple podcast "Rumble."
"Men — especially white men have a big responsibility to make amends for the Trump era," said the director of "Roger and Me" and "Fahrenheit 9/11."
"Those amends will happen. People will see the error of their ways," Mr. Moore, a white man, vowed.
The film-maker said that group will become vulnerable soon: "they will be the minority. They're already the minority."
---
---
As was noted in a report at Breitbart News, Mr. Trump also won the white female vote and the male vote overall in the 2016 presidential race, getting 52% of each group.

Source : Victor Morton Link