Georgia's injury report for LSU in the SEC Championship – 247Sports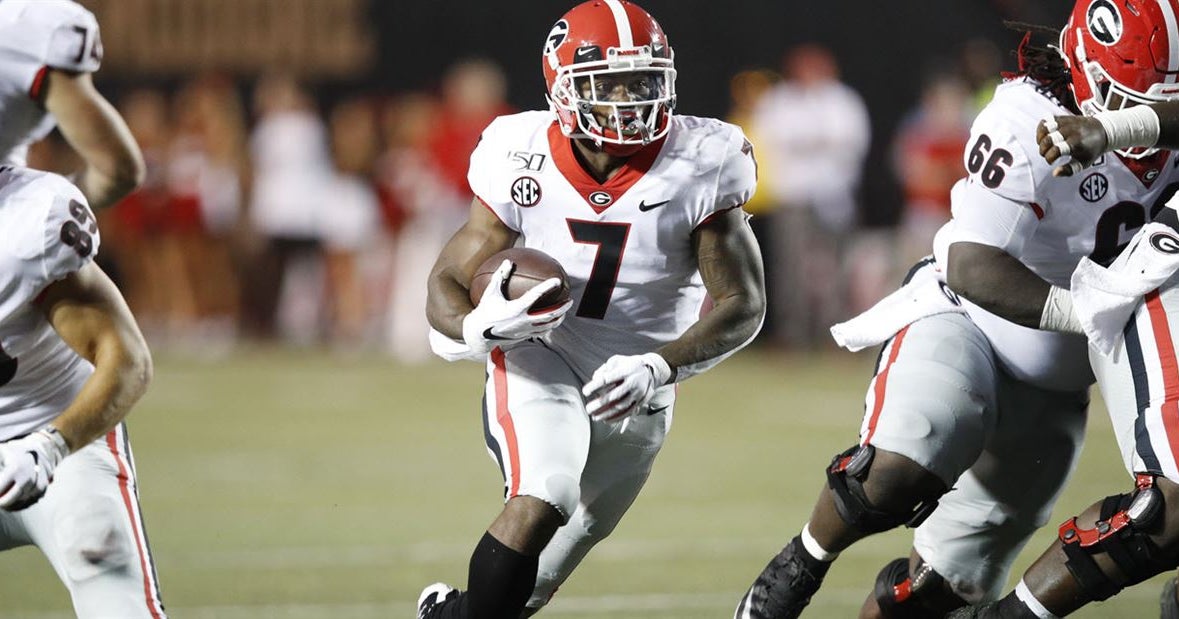 ATLANTA, Ga. — The 2019 SEC Championship is upon us. No. 4 Georgia will take on No. 2 LSU today at 4 p.m. ET on CBS with a lot on the line. For the Bulldogs, it'll determine whether or not they get in the College Football Playoff. Win and they're in. Lose and they're almost certainly headed for the Sugar Bowl.
LSU doesn't have to win to get in. As long as it plays well and doesn't get run off the field, something no one sees coming anyway, the odds are strong that the Tigers will make the field of four. 
It's a clash of two contrasting styles. LSU does it with offense and Heisman Trophy frontrunner Joe Burrow leads the way. He has set SEC records this season with a high-flying passing attack featuring two 1,000-yard wideouts. He also has a 1,200-yard running back behind him. The Bulldogs are doing it with defense, one that is ranked No. 3 in the nation in yards allowed per play. 
Something will have to give in this year's SEC championship game and we'll find out what in a matter of hours. The Bulldogs are dealing with some injuries going into this game and below, Dawgs247 gives a full recap of what ails Kirby Smart's team.
Source : Link