Donald Trump: Americans praying for Boris Johnson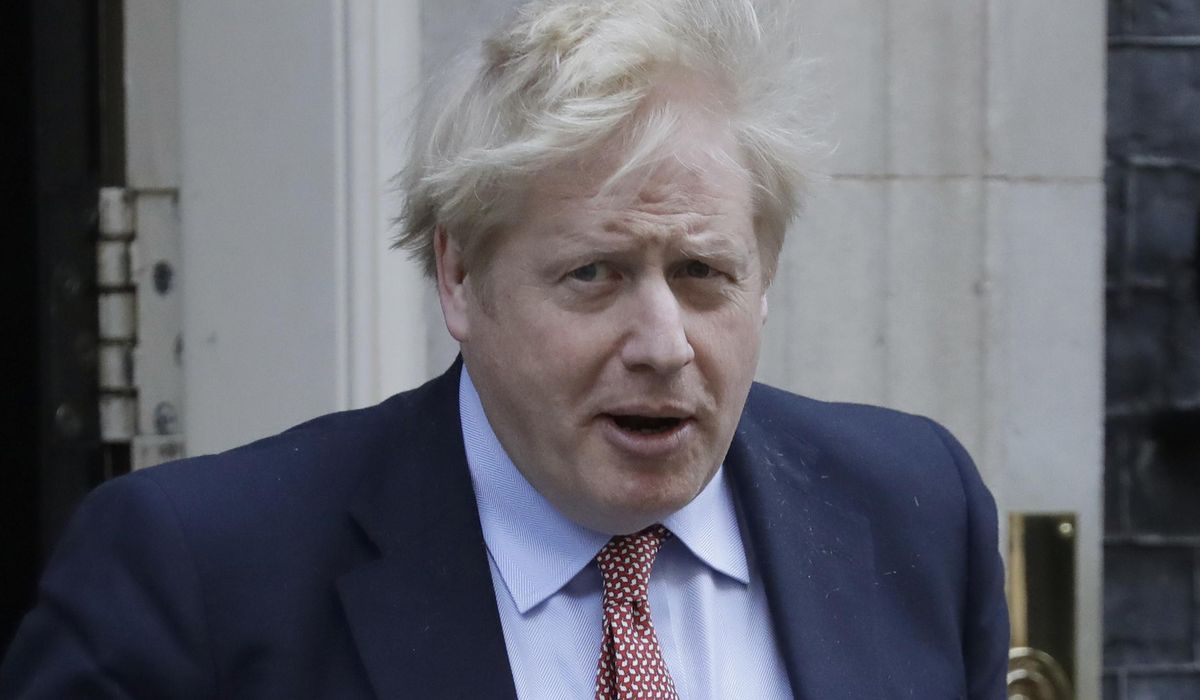 President Trump on Monday said America is praying for U.K. Prime Minister Boris Johnson, a White House ally who entered an intensive care unit after his coronavirus symptoms worsened on Monday.
Mr. Johnson was taken into intensive care more than a week after testing positive for COVID-19.
"Americans are all praying for his recovery, he's been a really good friend," Mr. Trump said.
He called Mr. Johnson "strong" and "resolute" and said he "doesn't give up."
Mr. Trump said four companies are involved in rushing a complex set of drug therapies to the prime minister.
---
---
"I found Boris to be a fantastic person. He loves his country," Mr. Trump said, before alluding to the U.K.'s fight to exit the European Union. "He fought like hell for his country."
Source : Tom Howell Jr. Link